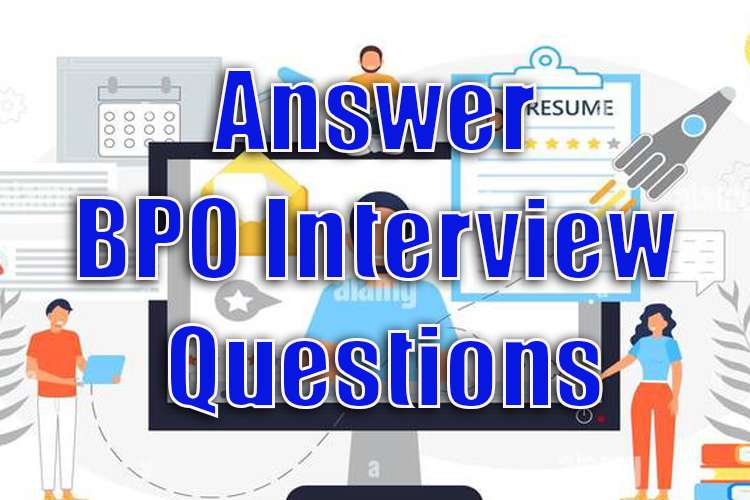 A BPO interview can be a stressful situation. There are so many different things to think about, such as how you answer certain questions. If you're not prepared, you may find yourself stuck and not able to get the job.
Inbound vs outbound call centers
Inbound call centers are customer service facilities that receive consumer calls and respond to them. They also process order processing and help with technical support. These are the types of services that most businesses could benefit from.
Outbound call centers are similar to inbound call centers. The only difference is that they work with consumers to sell products and services. They are able to do this through cold calling. This type of contact is used to test the product's market fit. It's also an opportunity to promote products, discounts, and other promotions.
Inbound call center agents usually provide support to existing customers, while outbound agents try to generate new leads. Both types of call centers are important for companies.
To succeed, agents need to have excellent listening skills, training, business acumen, and problem-solving skills. Customer service is their main priority. They must be polite, patient, and assertive when dealing with customers. Also, they need to know their product and brand so they can answer questions effectively.
Earn $100-$1000 Weekly Using Easiest Copy-Paste Income Method
Inbound vs outbound processes
BPO (Business Process Outsourcing) is a process where an organization outsources its work to another company. Some of the tasks that are outsourced are finance, HR and IT. This helps the parent company to save time and money.
The industry is a lot more competitive these days. There are many opportunities to grow and learn. You can earn a lot of foreign exchange by specializing in this field. However, a BPO job comes with its own set of challenges and requirements. These include being flexible, able to handle shift work and possessing excellent communication skills. A little preparation can go a long way.
One of the more popular industries in India is the BPO sector. India is home to a large population of IT and communications professionals. Many companies prefer this country for its favorable labor force and high exchange rates.
Night shift vs day shift
When working at a call center, you may encounter an employer asking you to choose between a day shift or a night shift. There are a few important things to remember when answering this question.
First, there is a big difference in income between the two shifts. Night shift workers typically make several dollars more per hour. The higher wages are a result of better pay and a fewer number of candidates.
It is also a good idea to mention that you are able to work both day and night shifts. Many companies are willing to pay a premium for employees who are able to work both.
Night shifts can be physically taxing. You will need to adjust your body's sleep cycle to the new schedule. This can take time, but you will be rewarded with more rest during the day and more time to relax.
Make Money Online Up To 1k/Day Using The Fail Proof Method
Advanced BPO interview questions
BPO interview questions are asked by employers to see if a candidate has the right skills and experience to perform the job. Candidates should be able to explain their skill sets with specific examples. They should also be able to speak clearly, and not use fancy words.
BPO is one of the fastest growing industries in the world, and there are numerous career opportunities available. However, before applying for a BPO job, it is a good idea to research the industry and prepare for the interview. By doing this, you can show that you have a thorough knowledge of the industry and that you are interested in the position.
Depending on the position, BPO employees may work in different shifts. Therefore, it is important to be flexible. If you are in a customer service position, your interviewer will want to know if you are a great communicator.
Please click here to start your best home based online jobs.