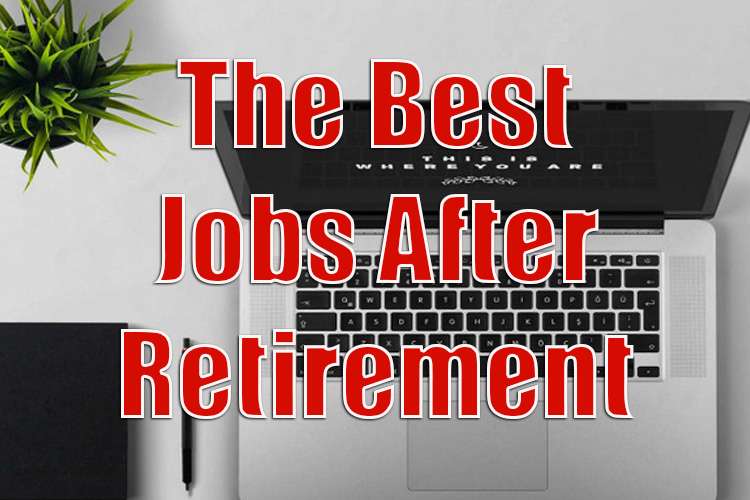 If you're planning to work after retirement, there are a lot of different options to consider. These can include working part-time, teaching, consulting, or even designing and selling your own products.
Consultancy
Consulting jobs are a great way for retirees to continue working while also preserving their lifestyle. However, you can only make this choice if you have the credentials and experience to do so. If you're thinking of starting a new consulting venture, you'll want to consider the right number of clients, your time commitment, and your energy commitment.
A good start is to create a business plan. Online classes and webinars can help you stay up to date on industry trends. Then, you'll need to market your services and find clients.
You can also network with potential clients and former colleagues. Ask them for referrals and recommendations. Also, set up an online profile on LinkedIn and Twitter. Encourage your friends to "like" your page and post frequent updates.
Freelancing
Freelancing as a job after retirement can provide the flexibility you need to stay active and enjoy your retirement. It can also help you save for the future. However, you'll need to plan ahead and consider your taxes as you go.
You can freelance as a full-time job, or you can work a few hours a week. Your choice will depend on your skill and availability.
Freelancing gives you the freedom to work when and where you want. It's easy to find freelance opportunities online. The Upwork website allows users to search by profession, interests, and other criteria. In addition to offering a range of jobs, the site has a portfolio uploader, which lets you create a professional portfolio to show prospective clients.
Teaching
Teaching as a job after retirement can be an emotional and financially rewarding experience. If you have spent years in the classroom and feel like you are ready for a new challenge, take steps to increase your chances of success.
One of the best ways to do this is by looking for a position as an adjunct professor. An adjunct professor is a professor at a university that teaches a particular course and is responsible for the student learning environment. To get into the adjunct professor game, you will need to have a bachelor's degree and at least a master's degree.
Another great way to find a teaching job after retirement is by applying for substitute positions at your local school district. This allows you to choose the days you want to work and take on more responsibilities if you need it.
Make Money Online Up To 1k/Day Using The Fail Proof Method
Waiting for people
When it comes to retirement planning, a lot of us are still working out our retirement kinks. While most of the lucky few can finally rest easy, many more are left holding the bag. To make matters even worse, some of those fortunate few are still waiting for that all-important golden handshake. So, what can be done about this situation? A few suggestions on the table include rethinking your retirement plan, putting off the day job, and hiring a baby sitter, or a combination of the two. Depending on your personality type, you may be able to retire while you still have a job. Or, you might have to take your lumps.
Part-time work
Part-time work after retirement can be a great way to supplement income. Often, retirees choose this option because they enjoy being productive and social, or they are looking for a change. But it is important to weigh the benefits of working part-time after retirement before taking the plunge.
One of the main advantages of working part-time after retirement is that it can help you maintain your physical and mental health. It may be a good idea to check with your tax attorney before you begin to work in a new position.
Another advantage of part-time work after retirement is the chance to learn new skills. Volunteering is a great way to develop a new skill, expand your network, and gain a sense of purpose. In fact, volunteering can improve your overall health.
Please click here to start your best home based online jobs.